A60-0.6m Ka Band Marine GPS Satcom Satellites Dish Antenna
PRODUCT DETAILS
Marine Satcom takes a series of brand new technology and solutions such as innovate four axis tracking structures, conical scan peak tracking technology, narrow bandwidth satellite beacon identify technology, high accuracy GNSS/INS fusion attitude course measurement technology, flexible antenna remote monitoring technology, cross sea seamless auto satellite bandwidth switch technology, 100Hz ship attitude, navigator data real time output, and high transparent wave radome.
Remark:All the antennas will be customized and the exact price will be based on the final customer specification
FEATURES
a.Automatically collect and output carrier position and attitude information
b.Storage of more than 10 satellite position parameter
c.Terminal One-key start, antenna tracking the satellite automatically
d.Polarization direction automatically adjust
e.Power-down memory and protection
f.Device detection and status checking
g.Power-on self test and fault alarming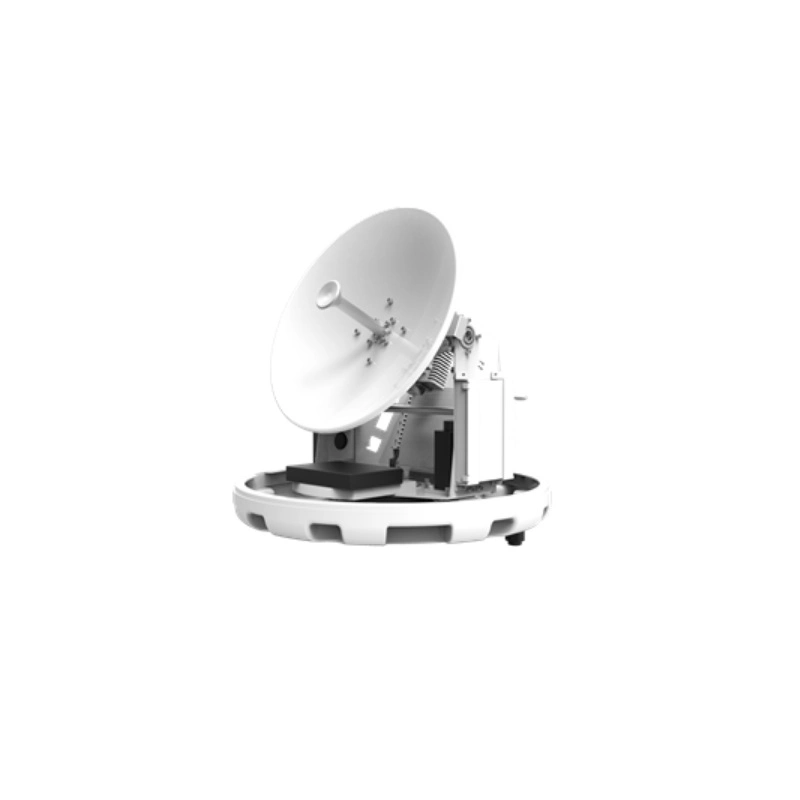 SPECIFICATION
MODEL

A60

Stabilization

3 axis stable and 4 axis tracking

Reflector

Φ600mm

Dimension

(Diameter×Height)

720mm×800mm

Weight

50kg

Frequency Range

RX:18.7~20.2GHz

TX:29.0~30.0GHz

Type

Ring focus

Gain

RX:39.15dBi@19.45GHz

TX:42.76dBi@29.5GHz

Axial ratio

≤1.5

Polarization

Circular

Tracking Accuracy

≤0.5°RMS

Carrier Motion Range

Roll:-25°~25°

Pitch:-25°~25°

Antenna Motion Range

Azimuth:360°continuous rotation

Elevation:-5°~110°

Roll: -30°~30°

Polarization: LHCP/RHCP

Initial Acquisition time

≤120s

Tracking mode

Auto tracking

Input Power

DC24V standard power consumption 150W

(BUC excluded)

Operating Temperature

-20ºC~60ºC
About Us
With the quick development of modern telecommunication and establishment of China Beidou satellite navigation system and formally commercial prevailing of 5G communication in 2020, AEITEK has been focusing on the engagement of 5G and 6G with prospective SATECOM, we supply SATECOM antenna for land,
sea and aircraft application with earth stationary type and portable&movable type,
5G
antenna,
RF components,
RF PCB and Ceramic PCB,
EMC components, optical chips, 10G/25G/40G/100G/400G optical communication modules, micro base station, provide Beidou satellite service of calling and internet.
AEITEK was built in 2017, over 100 persons of R&D design team, a subsidiary company of Shenzhen Smartnoble Inc (aeitek.en.made-in-china.com, aeitek.en.made-in-china.com), from military to commercial application,
AEITEK provide the best solution and components to meet your diversified demand and win the global market.
Contact us in no time and we are one of your best partners.
Production Line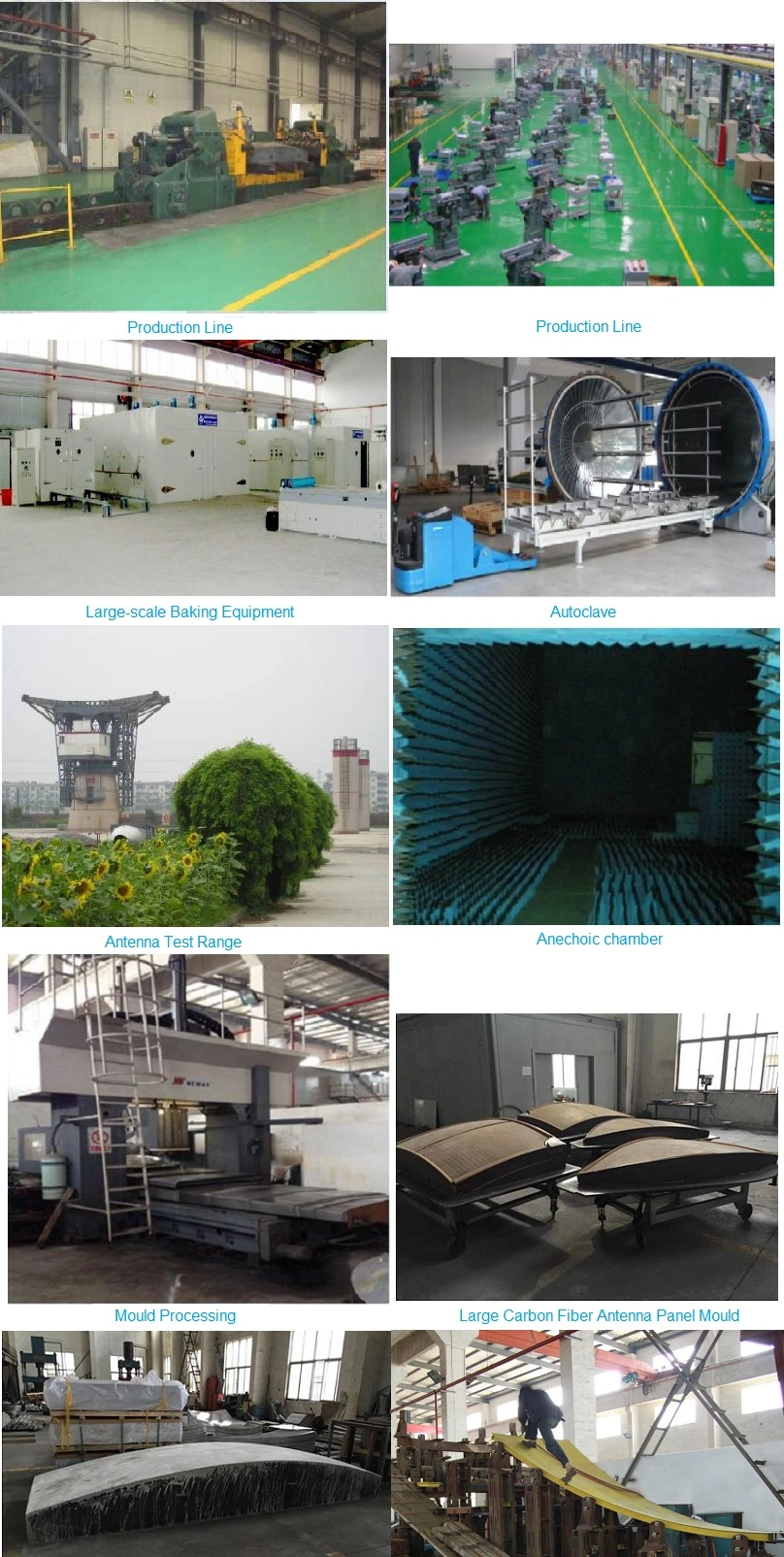 Packing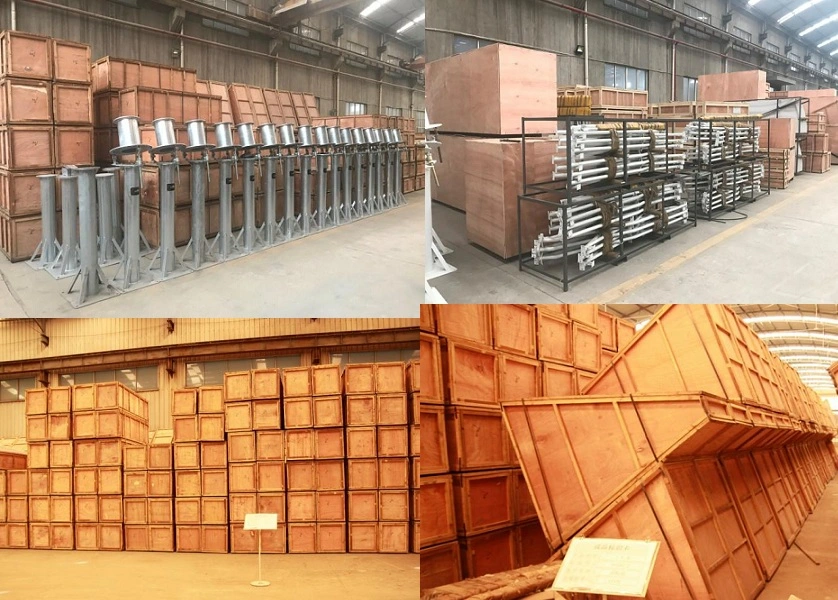 FAQS
Q1: What is the major application of antenna?
A: Our antennas are widely used in the following fields: satecom and 5G communications, from military to commerical application.
Q2: What should I have the necessary/basic/essential information for inquiry?
A: If possible, please provide the technical requirement and quality standards with drawings to us, including the product application, additionally the commerical terms of delivery and leadtime.etc.
Q3: What standards or certificates do you have?
A. The factory is ISO19001/TS16949 qualified, for the exact certificates of products, please contact us for support.
Q4: What types of antenna do you have?
A: satecom antenna- earth stationary antenna, VSAT on the move for vehicles, ships and aircrafts, and other antennas for consumer electronics etc.
Q5: Can you provide the shipping terms of FOB or CIF, door-to-door?
A: Yes, we can. Usually our pricing is based on Ex-work, also FOB, CIF and door-to-door delivery are available.
Q6: What is your payment term?
A: Generally 50% prepaid, and another 50% after finishing the production with qualification.
Q7: Do you have the door-to-door service?
A: If necessary, we can provide the global technical support, including door-to-door services of installation, maintenance and repairing.
Q8: Do you have your own R&D department?
A: yes, we have R&D department over 100 employees.
Q9: Is it possible to visit your factory?
A: Yes, you are always welcomed to visit us.