PRODUCT DESCRIPTION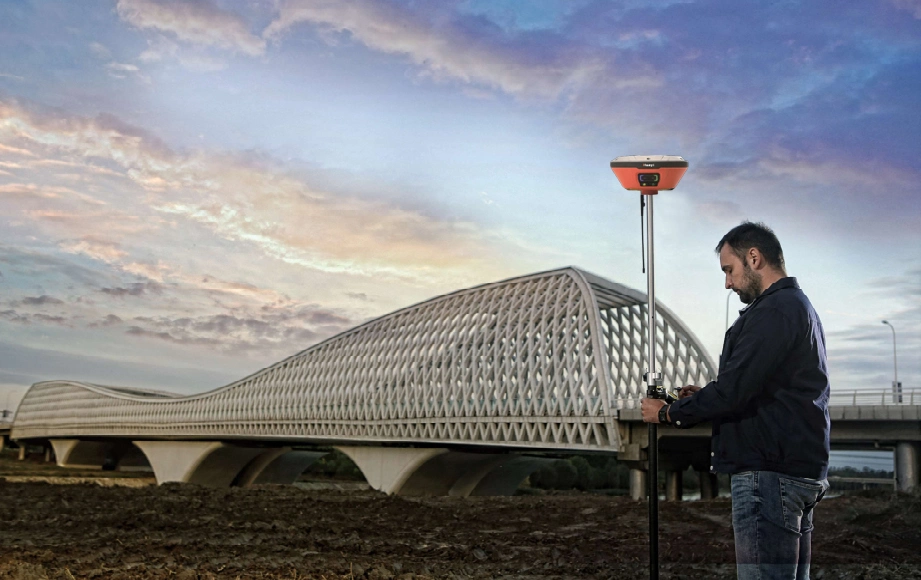 CORE TECHNOLOGY




*624 Channels-Full GNSS

High precision tracking of GPS, Glonass, Galileo, BeiDou and SBAS.

*Internal 10200mAh Battery

Internal 6800mAh battery, E91 can work up to 16h as RTK rover station under ideal conditions.

*Internal 4G Network modem

Embedded 4G modem for stable network RTK connections. The E91 can also be set as WIFI hotspot for the controller to access the Internet
*Integrated UHF modem

E91 intergated UHF modem can be set at frequencies between 410MHz-470MHz with up to 5km working range.

*Rugged Design

The rugged and durable design meets the IP67 environment standard for water and dust. The E91 CAN survive a 2m drop onto concrete.




PRODUCT SHOW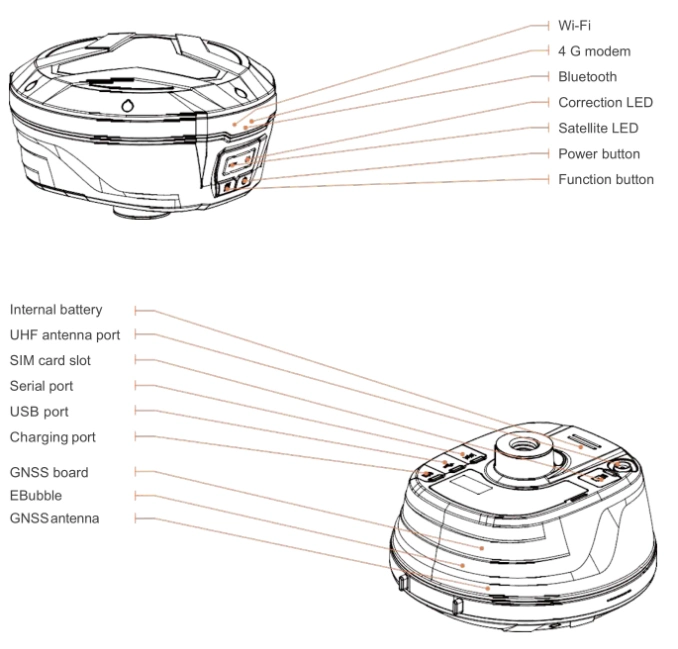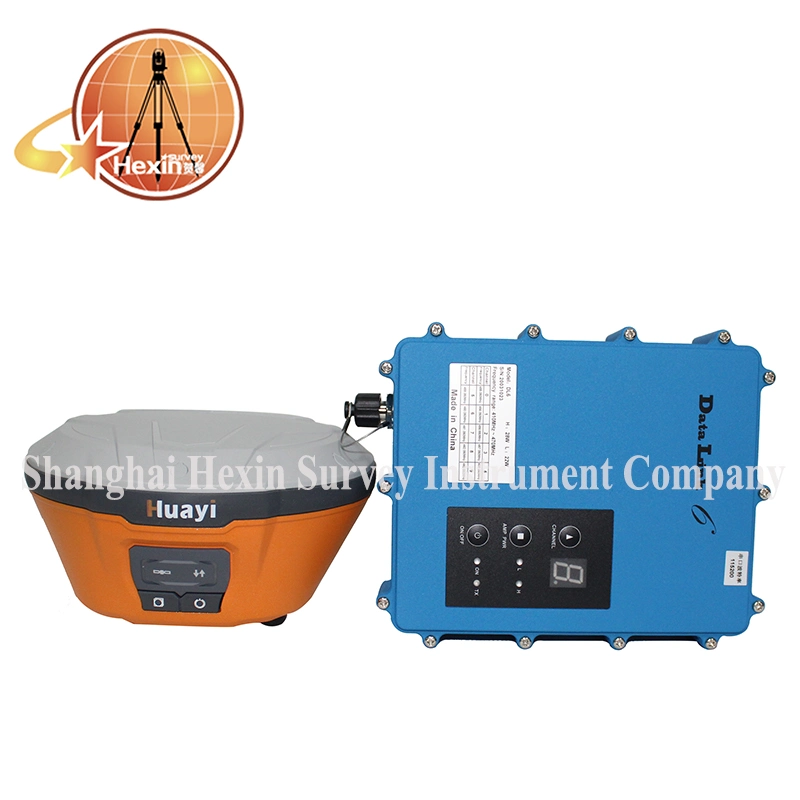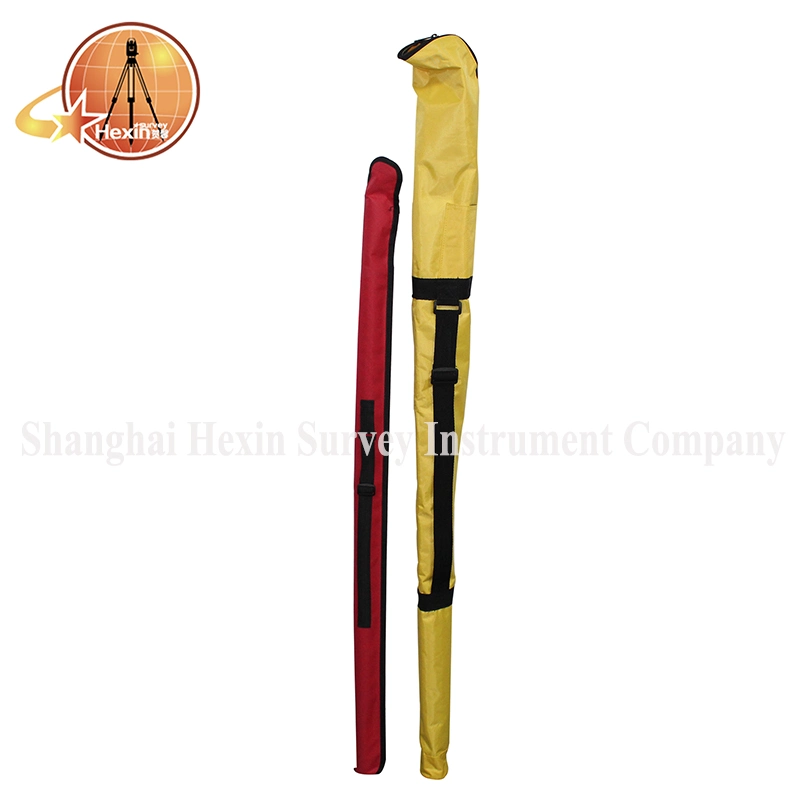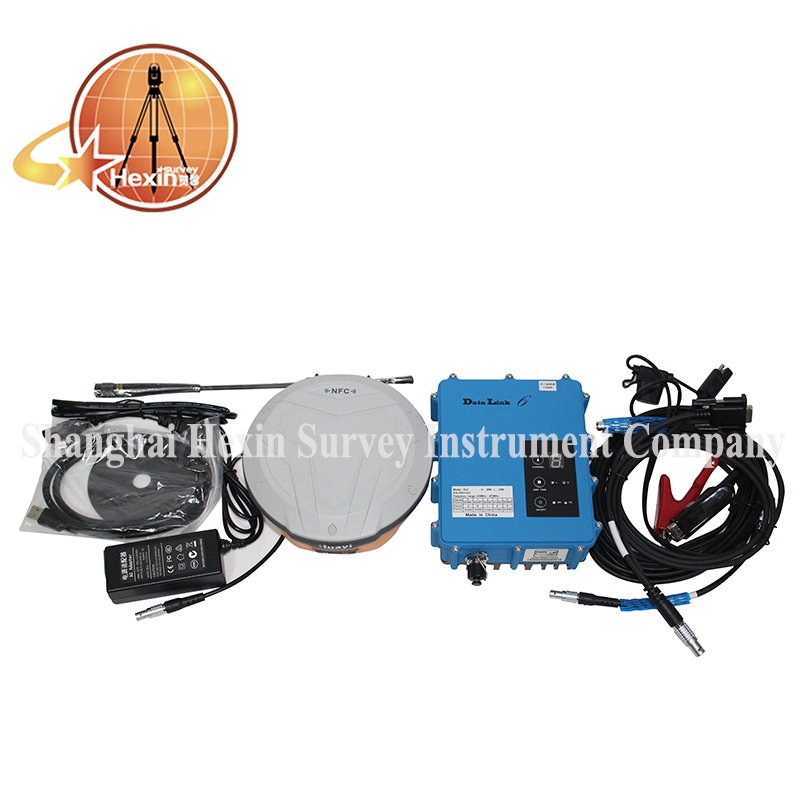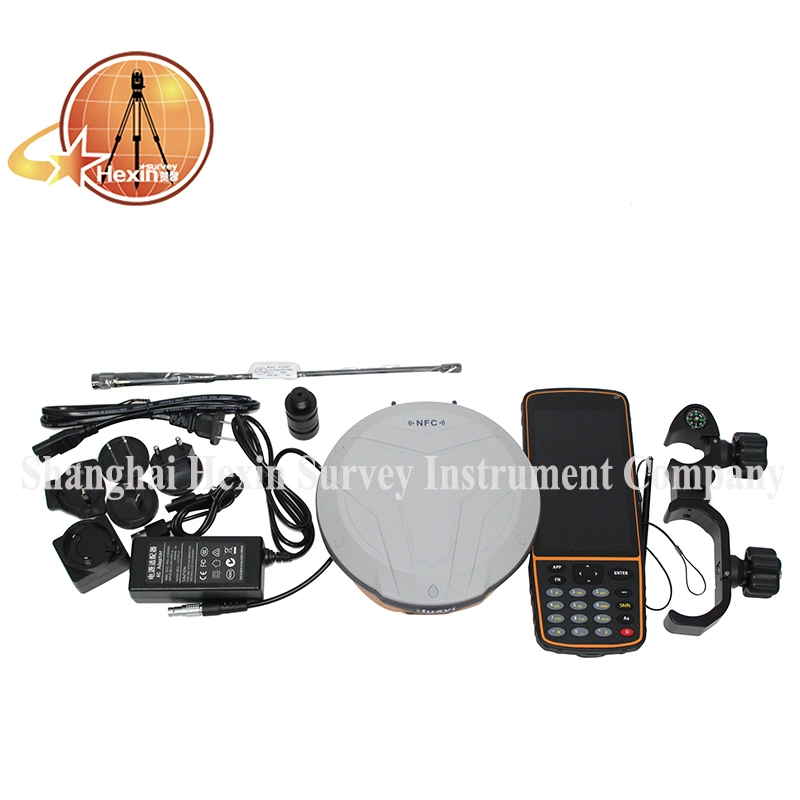 PRODUT SPECIFICATION
GNSS
Channel

624

Signals

BeiDou B1, B2, B3; GPS L1, L2, L2C, L5; GLONASS L1, L2;

GALILEO E1, E5A, E5B; QZSS L1, L2, L5; SBAS L1

Accuracy

Post-processing Static

Horizontal 3mm±0.5ppm RMS Vertical 5mm±0.5ppm RMS

RTK

Horizontal 3mm±0.5ppm RMS Vertical 15mm±1ppm RMS

Initialization time:<10s Initialization reliability:>99.9%

PPK

Horizontal 3mm±1ppm RMS Vertical 5mm±1ppm RMS

Code differential

Horizontal 0.4m RMS Vertical 0.8m RMS

Autonomous

Horizontal 1.5m RMS Vertical 3.0m RMS

Positioning rate

Up to 10 Hz

Time to first fix

Code start: <45s Hot Start: <10s Signal re-acquistion:<1s

Hardware
Size(L×W×H)

160mm×158mm×96mm(6.3in×6.2in×3.8in)

Weight

1.55kg(3.4Ib) with battery

Humidity

95%

Work Temperature

-40ºC~+65ºC (-40ºF~+149ºF)

Storage Temperature

-40ºC~+75ºC (-40ºF~+167ºF)

Tilt Sensor

E-Bubble leveling

Ingress Protection

IP67 waterproof and dustproof, protected from temporary immersion to depth of 1m

Shock

survive a 2-meter pole drop

Front Panel

4 status LED

Communications
& Data Recording
UHF Radio

Standard internal Rx/Tx: 410MHz to 470MHz; Transmit Power: 0.5W to 2W;

Protocol: CHC, transparent, TT450; Range: 5km optional conditions

WIFI

b/g/n, access point mode

Network modem

integrated 4G modem

Bluetooth

V4.1

Ports

1×7-pin LEMO port(external power, RS-232);

1×USB2.0 port (data download, firmware update)

1×UHF antenna port (TNC female)

1×2-pin LEMO port (optional)

Data Formats

CMR input and out put; RTCM2.x. RTCM3.x input and output; NMEA 0183 output;

HCN, HRC and RINEX2.11, RINEX 3.02 NTRIP Client, NTRIP Caster

Data Storage

8GB high-speed memory

Electrical
Battery Capacity

10200mAh

Operating time on internal battery

RTK up to 16 hours

External Power

9VDC to 28VDC

PACKING & SHIPPING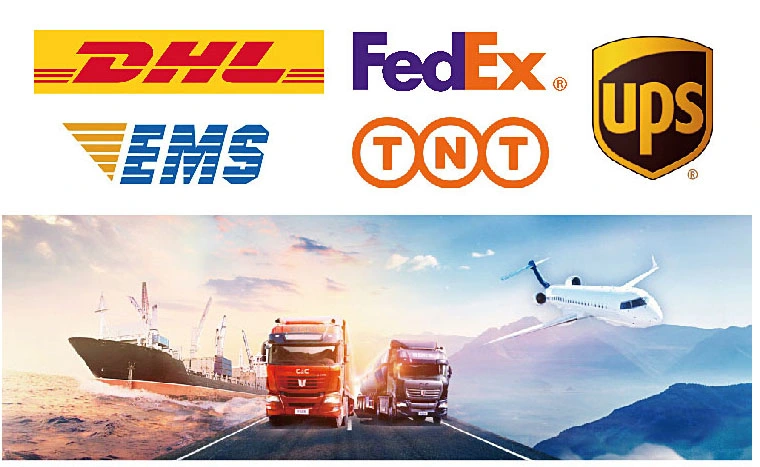 PAYMENT



COMPANY INFORMETION

Shanghai Hexin Survey Instrument Co., LTD has 8 years' experience in geodetic surveying and cadastration surveying, we are a professional and leading enterprise in the surveying industry in MainlandChina. We specialize in the R&D and manufacturing and sales of all kinds of surveying products, including total station, electronic theodolite, electronic distance meter, automatic level, laser level, reflector prism, surveying accessory, GPS receiver, mapping software, etc.The marketing model advocated by us is not a simple sense of "selling products", instead, pre-sales service, services during operation and after-sales service are integrated in entire operating activities. It makes the customers feel that they purchased not only a commodity, but also a professional service.We welcome new and old customers from all walks of life to contact us for future business relationships and achieving mutual success!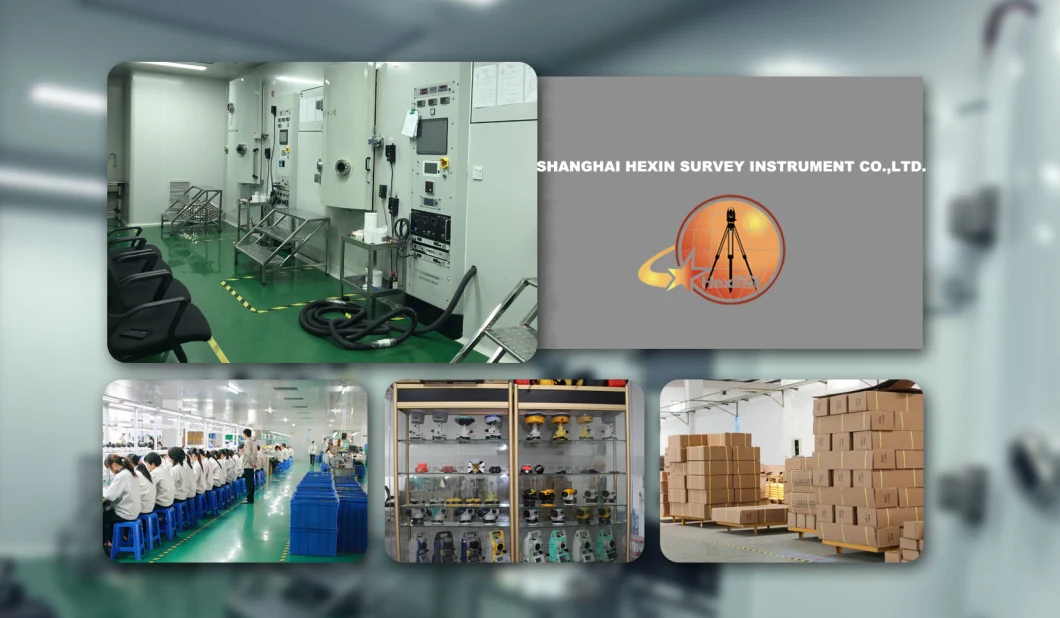 FAQ
Q:How to turn off voice broadcast of receiver?
A: a. Enter the WEBUI, find the voice switch in the settings page and turn it off.
b. Controller Software→Device→Device Setting, turn off the "enable voice", and click"ok"
Q: Can the base station and rover station be interchangeable?
A: The difference between the rover station and the base station is that the accessories are different, the function and hardware configuration are the same.You can use the controller to choose the working mode of the device and set it as the base station or rover station.
Q: What is CORS?
A: CORS is called a continuous operating reference station system. It can be understood as a bas e station that is erected at a fixed known point and works continuously for 24 hours and sends its own data to a specific serverthrough the network. The use of CORS operation eliminates the need for a base station, and CORS is equivalent to a base station in a normal network operation.